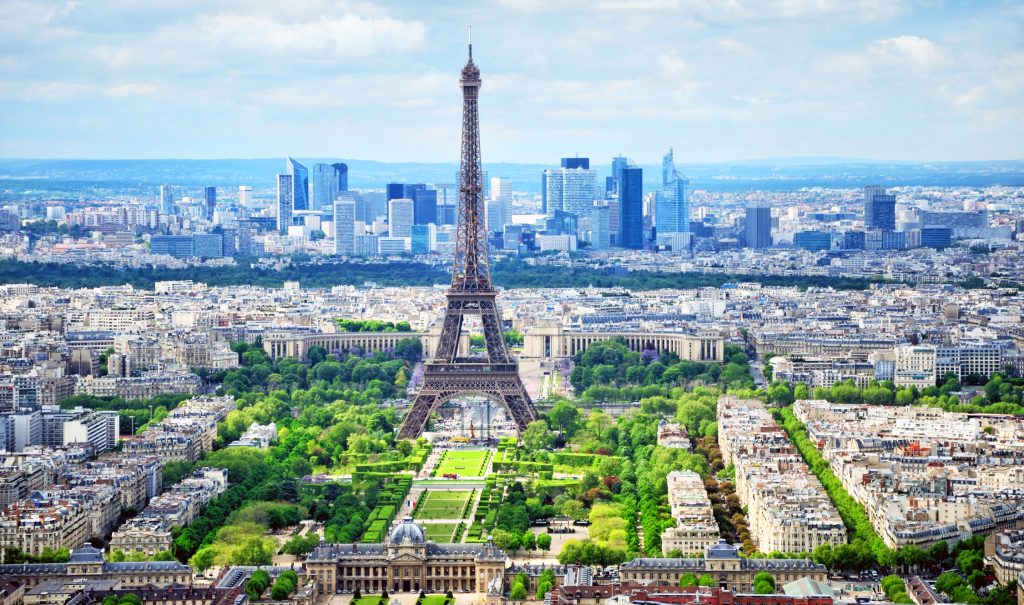 ATTD loves Paris!
We may not be able to visit the City of Lights this year but thanks to the power of technology, Paris will visit us. Take a look at a couple of virtual tours we have selected for you and enjoy your favorite Parisian sights!
Paris offers an infinite number of world-famous cultural and historical sights.
Check out our suggestions and visit away!
The Paris museums' podcasts are reaching a wider and wider audience. A great opportunity to learn more about art, history or biodiversity.
From Victor Hugo and Emile Zola to Ernest Hemingway and Raymond Queneau, Parisian life has been and remains an endless source of inspiration for writers and artists. Through their pens and pencils, the City of Light reveals itself as a muse, providing the context for numerous novels, poems, essays.
Parisian gastronomy is one of the most renowned and has given rise to some mythical dishes such as onion soup and rum baba. And today, top chefs are putting them back in the spotlight and paying tribute to them by adding their own personal touch. A look at 5 typical recipes from the city's most talented chefs.